We combine your brand with
Promast
product quality!
What is contract manufacturing?
What are the benefits to me?
Contract manufacturing, is a collaboration method in which a manufacturer company will be responsible for the production of a brand that exists in the market or that is prepared to lauch the market and, shares its technology and investments with the brand with which it has an agreement. Thus, you can have your products produced and focus on sales and marketing without investing in the factory, R&D and many other production items.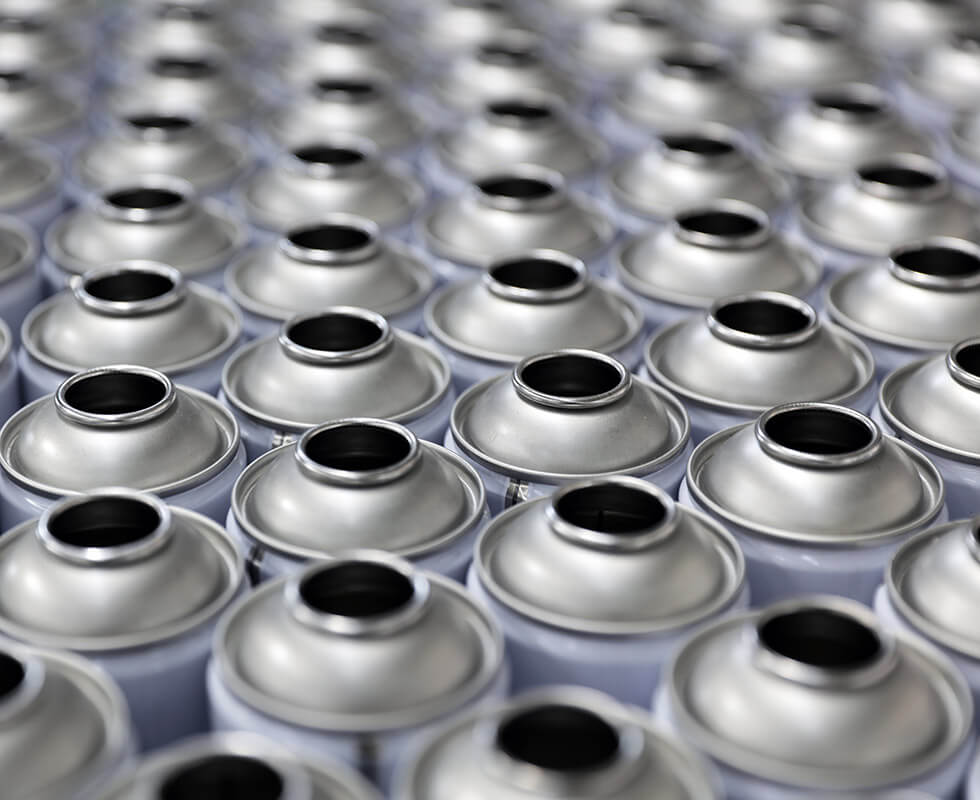 How do I combine my own brand and designs with Promast product quality?
After contacting our company and negotiate with our sales representatives, the process planning will be sent to you. The duration of planning arises by considering all the external items to be procured apart from production.

What kind of me process will happen during contract manufacturing?
Determining the need,
Planning the pieces,
Writing the commerical agreed conditions
Order and payment of 3rd party product items to be procured, (Lid, tin, box, etc.)
Design process (approval from the firm that will manufacture for printing)
Production planning,
Delivery time
Shipment
Get Contact with Promast Production
Your brand and package design with Promast formulations