In an environment where competition is harsh, access to information is made easy and activities are standardized, only companies which have strong values and possess the ability to continuously renew themselves to generate added value can look up to the future with expectation.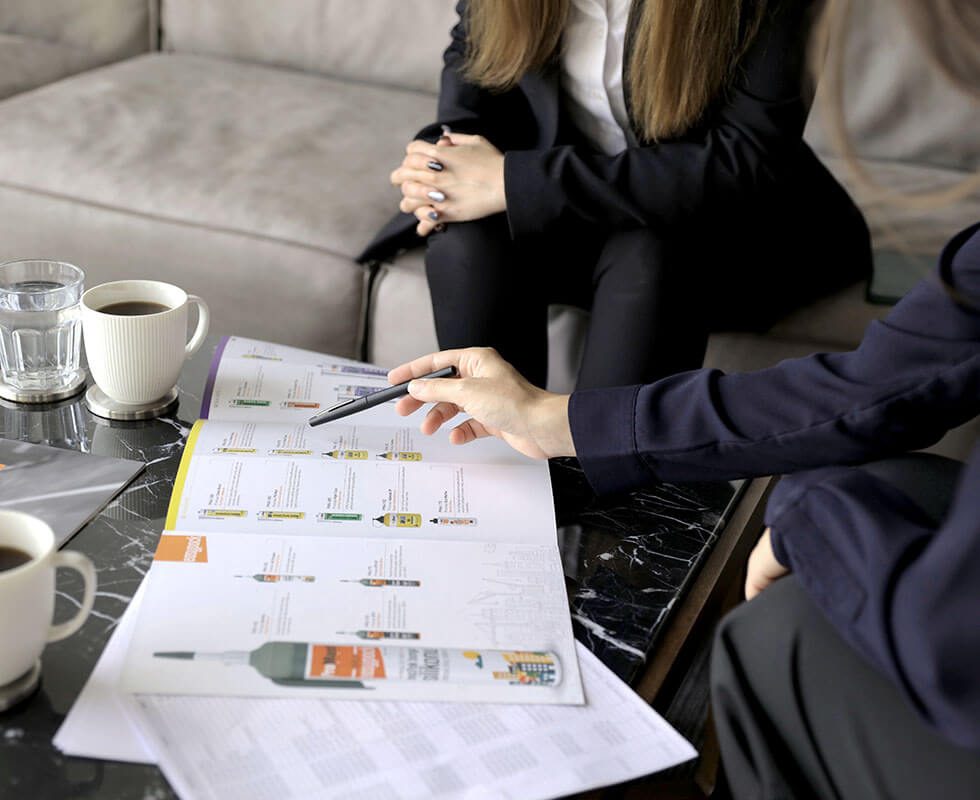 With the understanding that targets could be reached only through right human resources, our employees in Promast are regarded as our most valuable assets. They are valued with this understanding and are perceived as a part of our future. Because in Promast, permanency in human resources is believed to be the key to success.
With the most dependable supplier in our industry claim, our company regularly seeks sales and marketing; production and planning; R&D and quality control personnel who;
recognize honesty as the highest accolade of success,
are sincere and hardworking
are research-oriented, questioning the usual
are in constant pursuit of innovation and better productivity, have experience in the industry.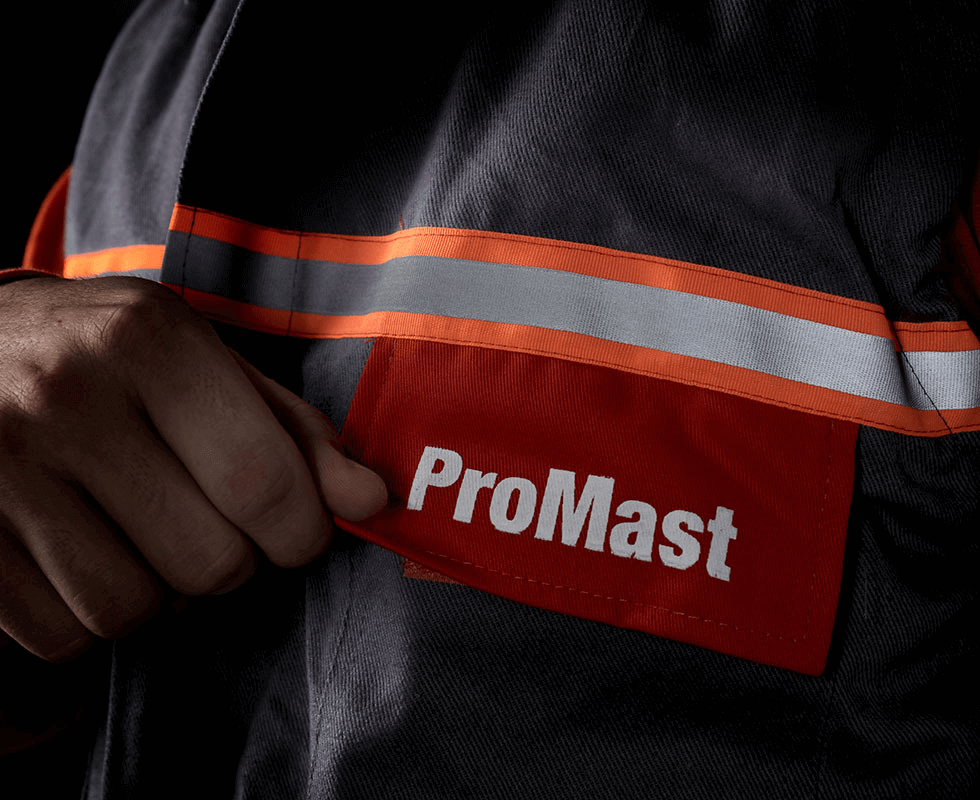 Our aim is to choose the finest people and offer them the best environment to perform their duties.
Simge Karacal
Dijital Marketing